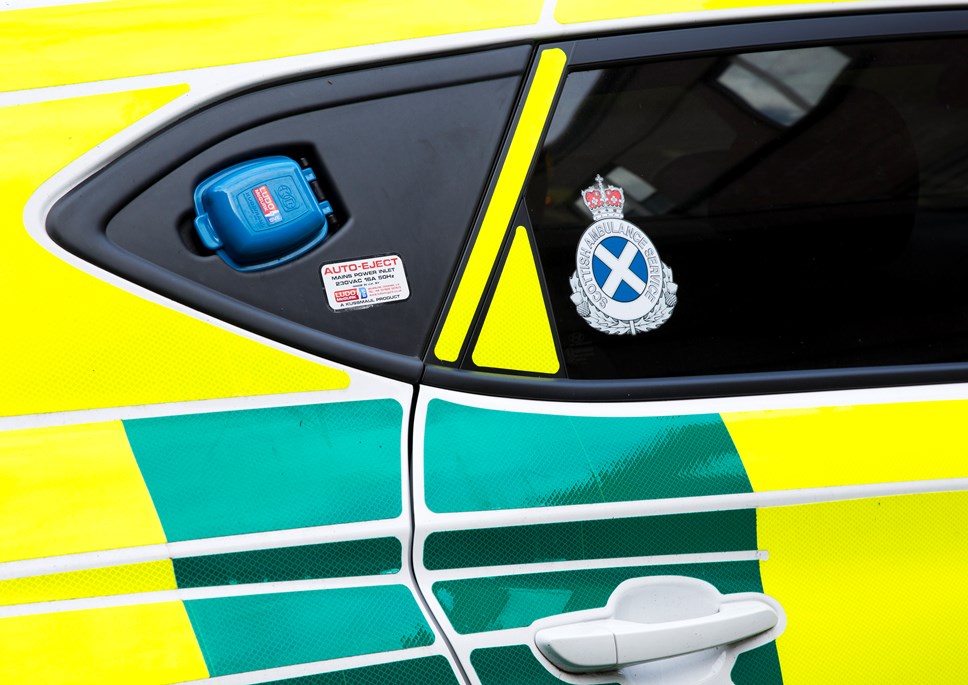 New Clinical Response Model
In November 2016, following the most extensive clinically-evidenced review of its type ever undertaken in the UK, we started to pilot a new response system.
This review of around half a million emergency calls showed us that in certain cases, the previous time-based system – introduced in 1974 as a one-size-fits-all solution for the whole of the UK and not updated since – did not identify some patients' conditions as immediately life-threatening.
Other patients were getting an eight minute response, even though their condition had no time critical response requirement and this was potentially diverting life-saving resources away from those cardiac arrest cases where time was a critical factor for a patient's survival.
The new model therefore focuses on improving patient survival and treatment, rather than simply measuring the time it takes to respond. Under the new system, call handlers spend more time with patients to better understand their health needs and ensure that they send the most appropriate response for their condition, taking into account the advances we have seen in clinical expertise in recent years.
Under the new model, patients with immediately life-threatening conditions, such as cardiac arrest, or who have been involved in serious road traffic incidents, are prioritised and receive the fastest response.
In less urgent cases, call handlers may spend more time with patients (or their representatives) to better understand their health needs and ensure we send the most appropriate resource for their condition.
The model, informed by patient and staff feedback, is similar to those introduced in Wales and parts of England, but it is worth noting that our ambulance crews care for patients in some of the most remote parts of the UK. Even then, they reached 75% of patients in under 10 minutes and 96% within 20 minutes across the whole of Scotland in 2017, saving more lives year on year.
The model is part of a reform of the whole service which recognises the need to continue to invest in more paramedics and increase the skills and competencies of all staff – 1000 more paramedics are being recruited and trained and these additional staff will further improve outcomes for patients and reduce waits for non ILT patients.
Our improved approach to prioritising immediately life threatening cases, such as those in cardiac arrest, led to an additional 62 people suffering cardiac arrest returning home to their families in 2016/17 compared to the previous year.