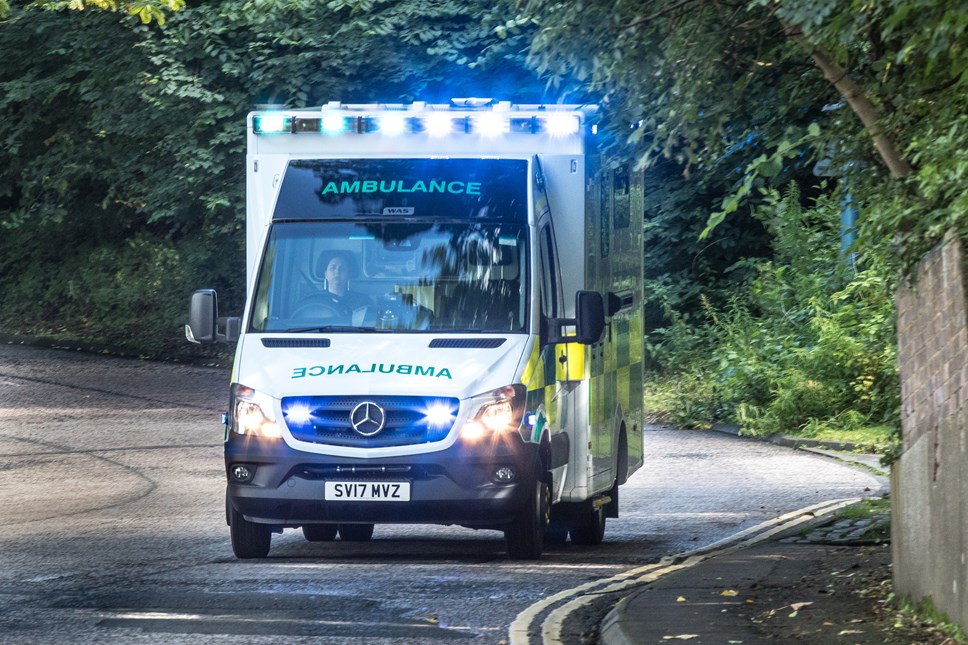 Overview
An overview of the Service
We employ over 5000 highly skilled staff.
We provide an emergency ambulance service to a population of over 5 million people, serving all mainland and island communities.
Our Patient Transport Service also takes around 1 million patients to and from hospital.
Each year, we respond to over 1.5 million calls for assistance.
Over 600,000 of these are emergency and unscheduled incidents.
We transfer around 90,000 patients between hospitals.
Our air ambulance service undertakes around 3,500 missions.
Our ScotSTAR service transfers 2,500 of Scotland's most seriously ill patients each year.
We are assisted by over 1,200 volunteers, such as our community first responders.