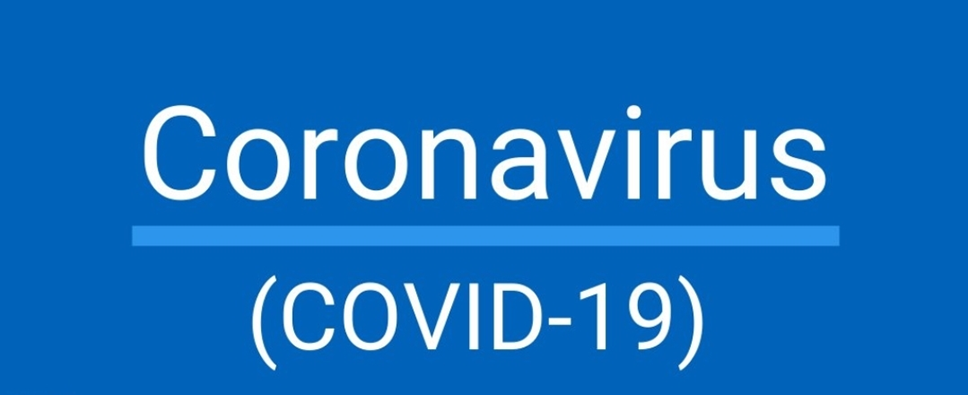 Coronavirus case in Scotland
Please note that any media questions or queries in relation to the Coronavirus case in Scotland should be directed to the Scottish Government on 0131 244 4000.
If you need to attribute a quote from the Scottish Ambulance Service, you may use the following:
A Scottish Ambulance Service Spokesperson said:
"We have well-rehearsed procedures in place to deal with all communicable viruses, including the coronavirus. We are actively working with colleagues nationally, including the Scottish Government, and are well prepared in addressing any cases in Scotland."
Any further questions should be directed to the SG on the number above.
Contact Information
Mark Hannan