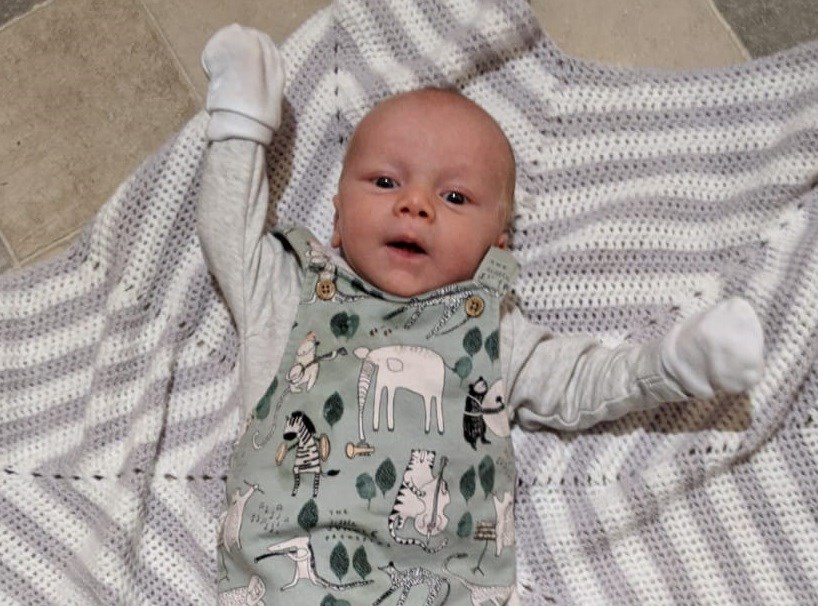 Hero call taker helps home birth
Fantastic compliment we received for one of our call takers – young Thomas was welcomed into the world six days earlier than expected at home thanks to the ACC staff member and ambulance crew.
Dad Martyn, of Aberdeenshire, wrote this message.
"I can't express my thanks enough for the help you gave me over the phone that morning! The guidance that you gave was clear and easy to follow. You kept me calm and allowed me to do something that I'd thought I would never be able to do! I was very much out of my depth!
"This was the first time I had spoken to an emergency services operator, I was so impressed by how efficiently and professionally you handled our life changing situation. Thank you from all three of us."
Even during these challenging times, our staff right across the country continue to go above and beyond. #stayathome #heroes
Contact Information
Edward Earl