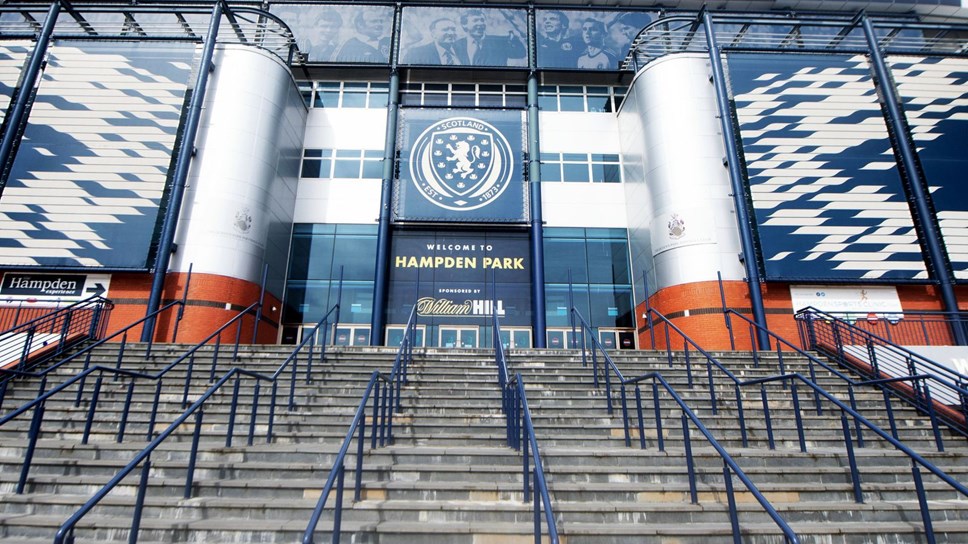 Update to press call – Referee John Beaton will be visiting SAS's vaccination bus at Hampden Park
SPFL referee John Beaton will also now be in attendance, alongside the Cabinet Secretary for Health and Social Care, Humza Yousaf, MSP, for a press call at Hampden Park tomorrow (28th July) at 1pm.
They will be visiting the Scottish Ambulance Service's drop-in vaccination bus, to mark 10,000 vaccines being administered.
When – 1pm, Wednesday 28th July
Where - Outside Hampden Park, Glasgow
Please register your interest and any requests for interviews.
Contact Information
Scottish Ambulance Press Office