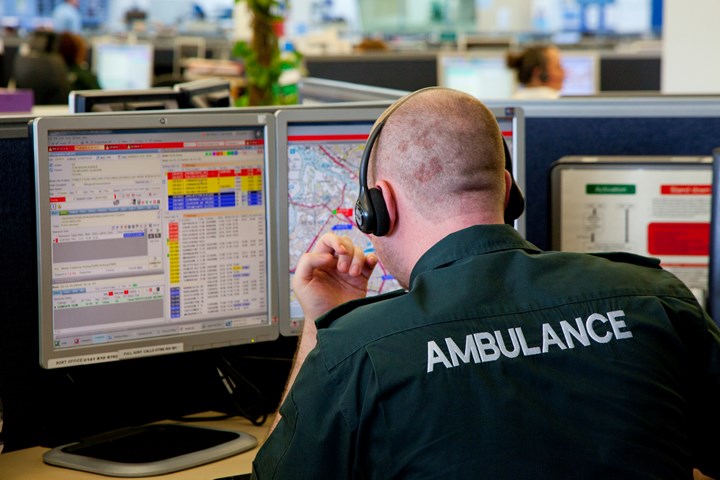 Find out about The Scottish Ambulance Service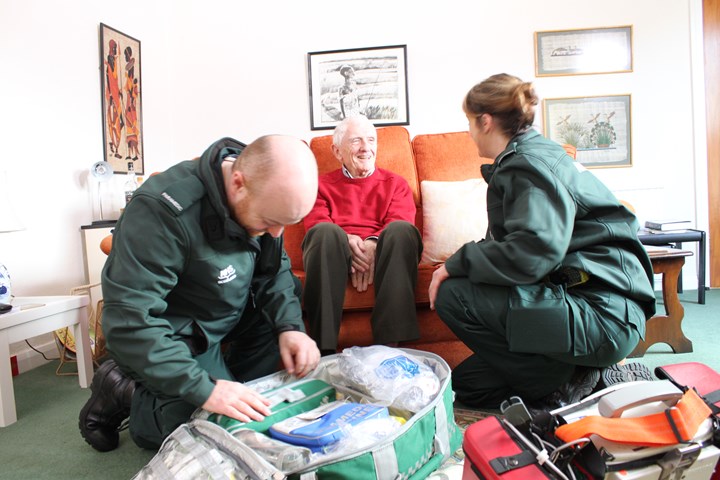 Read our patients stories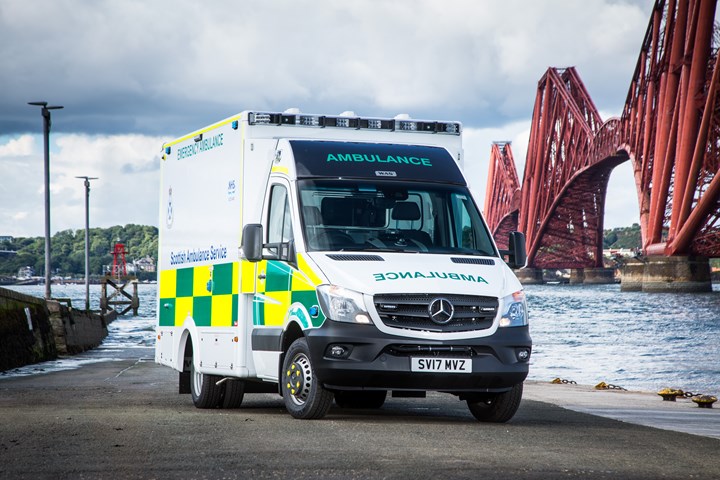 Get the facts behind the headlines
Latest News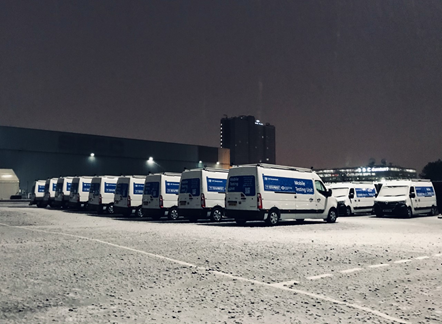 The Scottish Ambulance Service has teamed up with West Lothian College to promote a new Scottish Vocational Qualification (SVQ) in health and social care for staff working at our Mobile Testing Units (MTUs).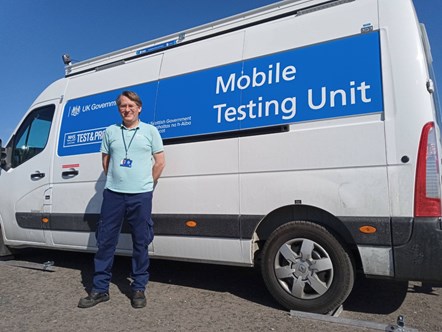 A commercial airline pilot who found himself unemployed as a result of the pandemic is now helping to fight Covid by working at one of the Scottish Ambulance Service's Mobile Testing Units (MTUs).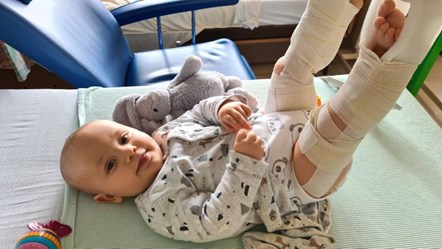 A mum has thanked the two "amazing" emergency responders who took care of her seven-month-old baby after he broke his leg.