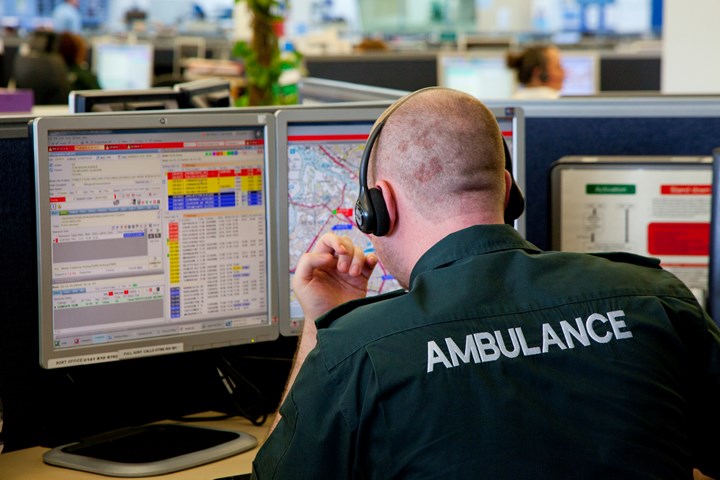 Find out about The Scottish Ambulance Service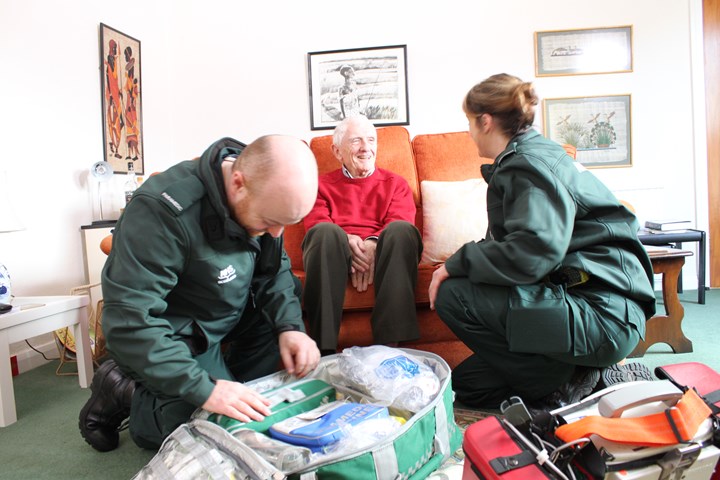 Read our patients stories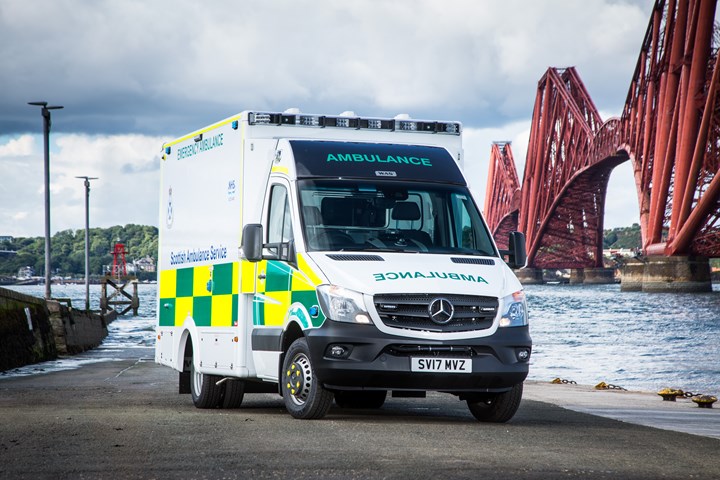 Get the facts behind the headlines
Latest News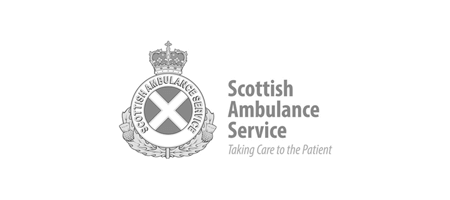 There have been over 500 verbal or physical assaults on the Scottish Ambulance Service's staff by members of the public between January 2020 and October 2021, new data from the Service has revealed.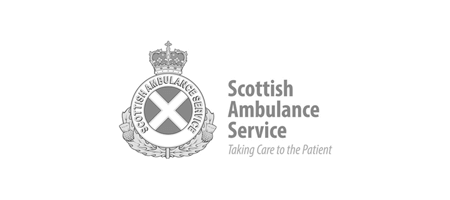 The Scottish Ambulance Service is accelerating recruitment of new staff over the coming weeks with 356 front line paramedics, technicians and ambulance care assistants being deployed over winter and into early spring.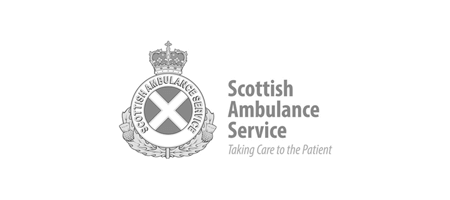 School students in the Highlands are being offered easy access to the flu vaccination, through the Scottish Ambulance Service's drop-in vaccination bus.