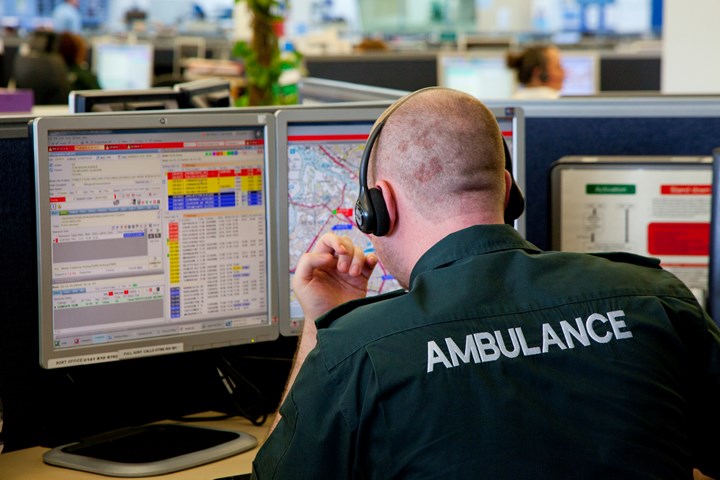 Find out about The Scottish Ambulance Service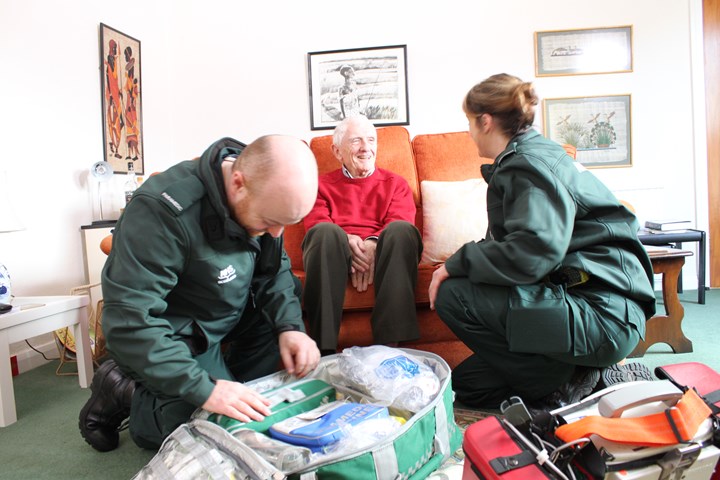 Read our patients stories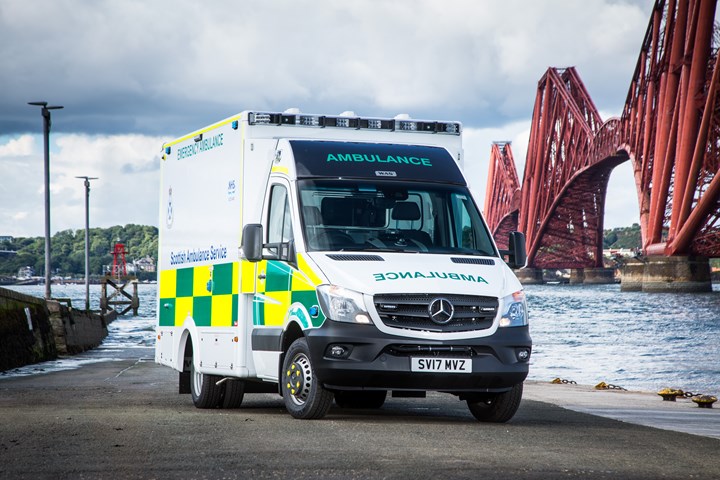 Get the facts behind the headlines
Latest News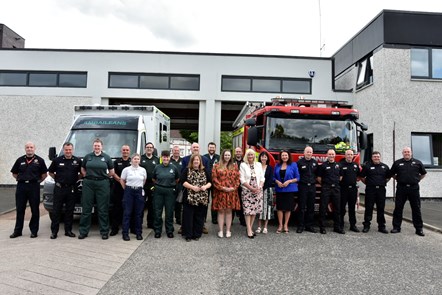 The official opening of a new co-located Scottish Ambulance Service (SAS) response and training facility at Scottish Fire and Rescue Service's Clarkston Community Fire Station was held on Thursday (21 July 2022).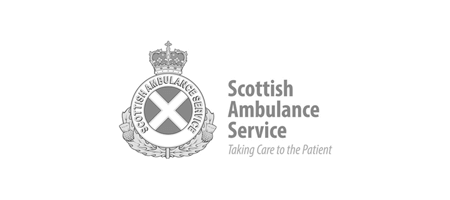 Members of the public will have the opportunity to visit Kilbirnie ambulance station on Saturday 20th August to find out more about their local emergency services.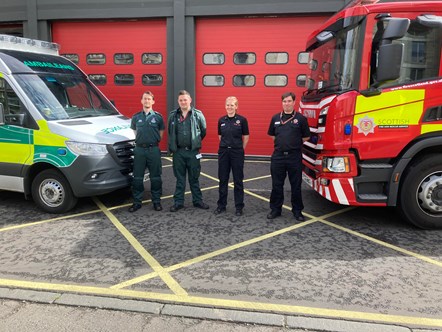 Over 20 ambulance staff have co-located to Edinburgh's McDonald Road Fire Station in a move which will benefit patients in Edinburgh and its surrounding areas.