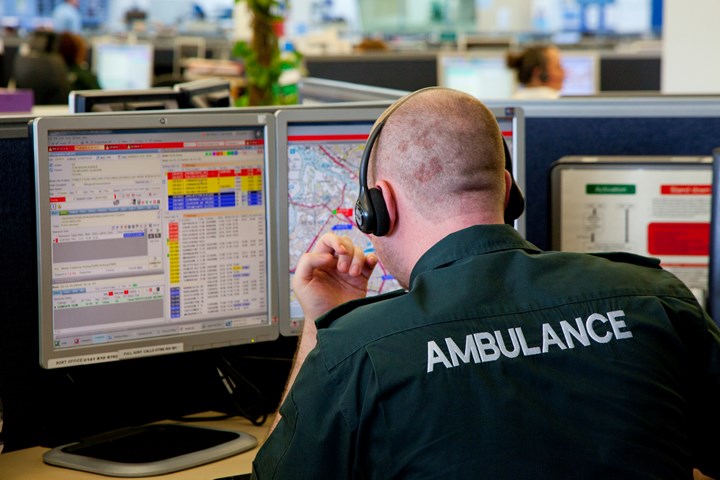 Find out about The Scottish Ambulance Service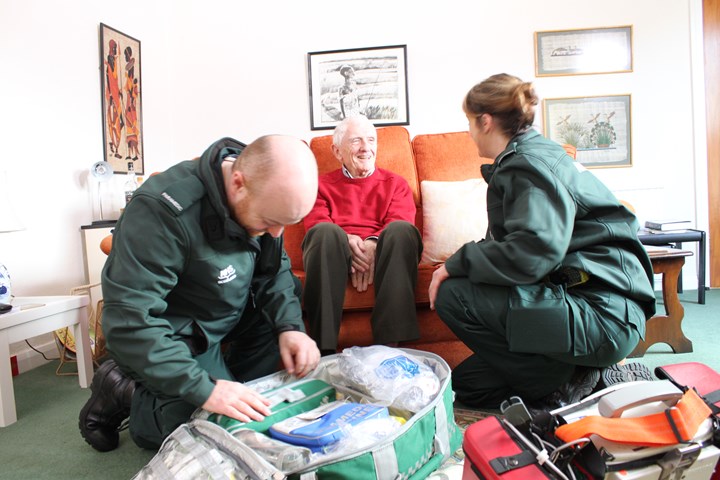 Read our patients stories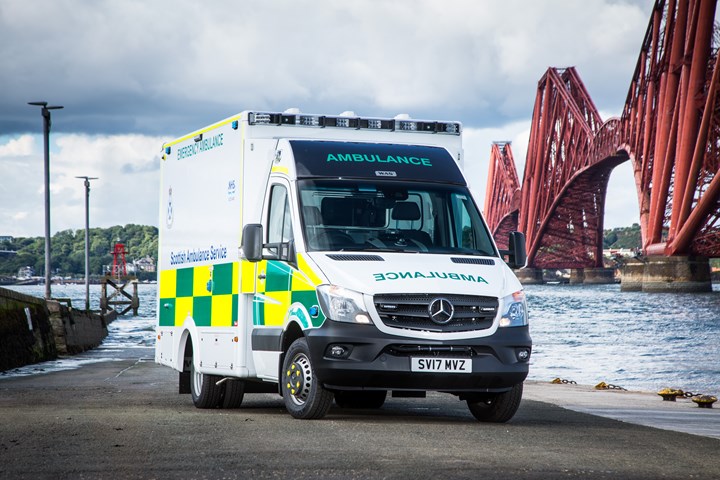 Get the facts behind the headlines
Latest News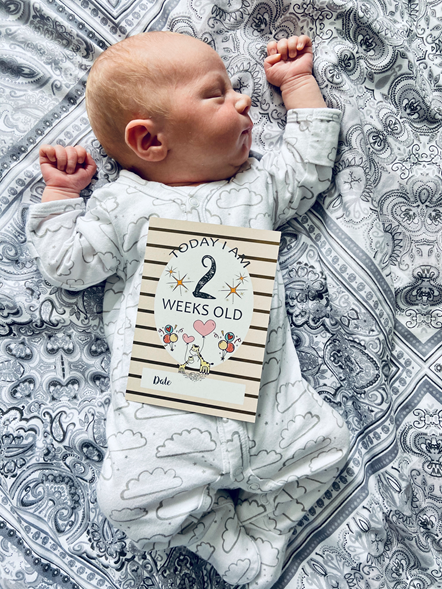 A woman who gave birth only two days after she found out she was pregnant has thanked the emergency responders who helped deliver her baby.

Welcome to the latest edition of the Scottish Ambulance Service's Stakeholder Briefing. This briefing contains an overview of the latest news from the service. Please contact us, replying to this email address, if you have any comments or suggestions.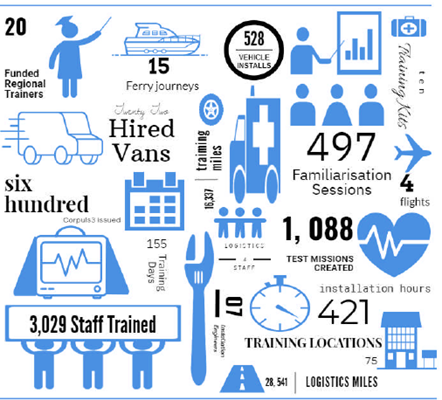 A PROJECT to upgrade defibrillators used in Scottish ambulances has been completed, with critically ill patients across Scotland set to benefit.