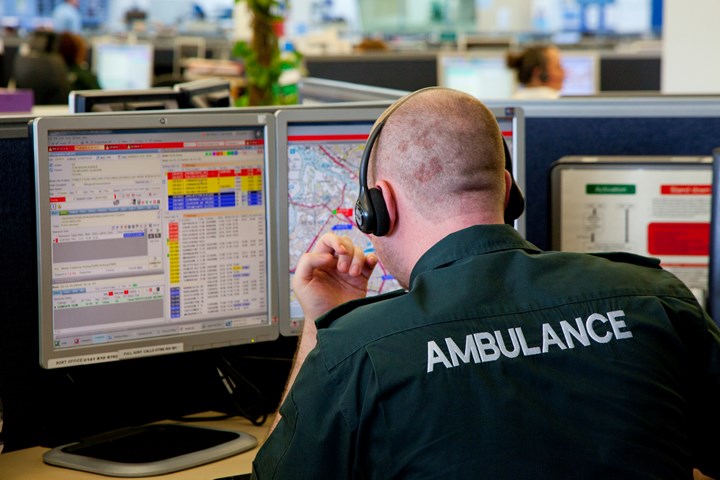 Find out about The Scottish Ambulance Service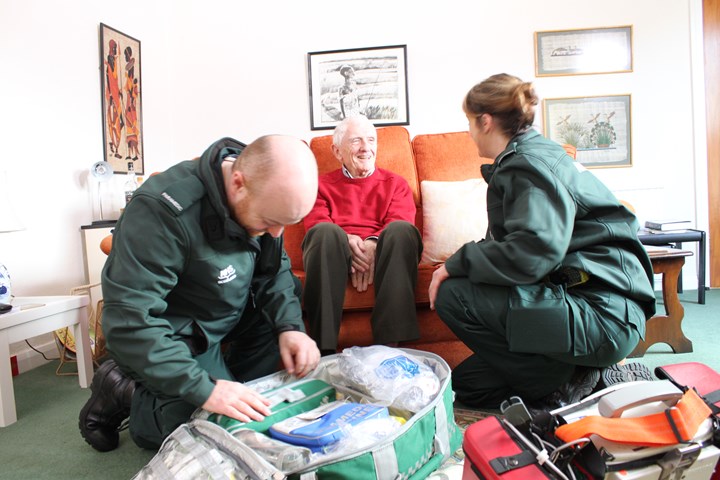 Read our patients stories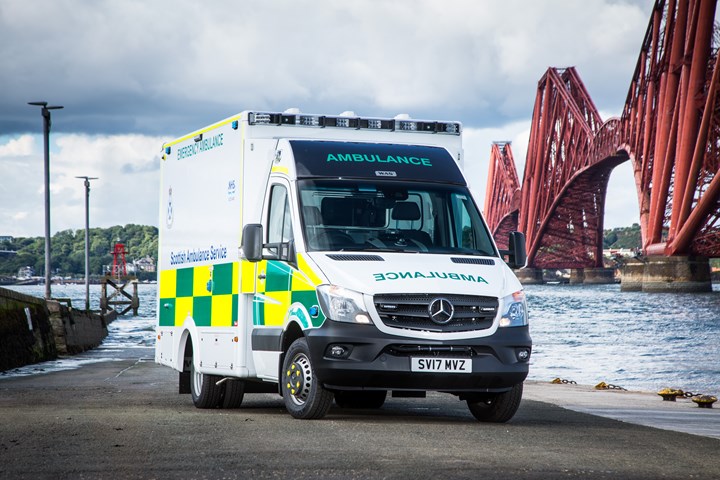 Get the facts behind the headlines
Latest News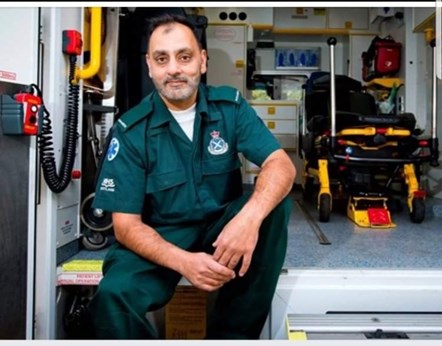 Two Scottish Ambulance Service staff members have been awarded the Queen's Ambulance Service Medal in the Queen's New Year Honours list.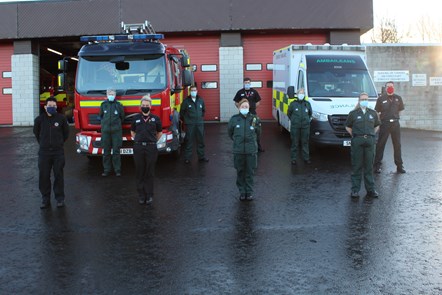 Welcome to the latest edition of the Scottish Ambulance Service Stakeholder update containing an overview of the latest news from the Service.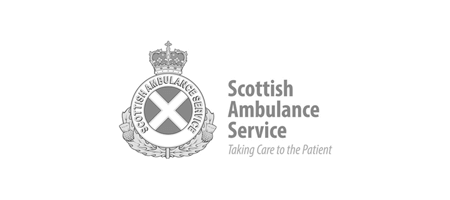 NHS 24, Police Scotland and the Scottish Ambulance Service are working together to support mental health and wellbeing for people across Scotland ahead of the Festive Season 2020. After a year like no other for the people of Scotland and our NHS and emergency services, the Together Let's Care for your Mental Health campaign aims to raise awareness of a range of mental health information and services that support mental health.