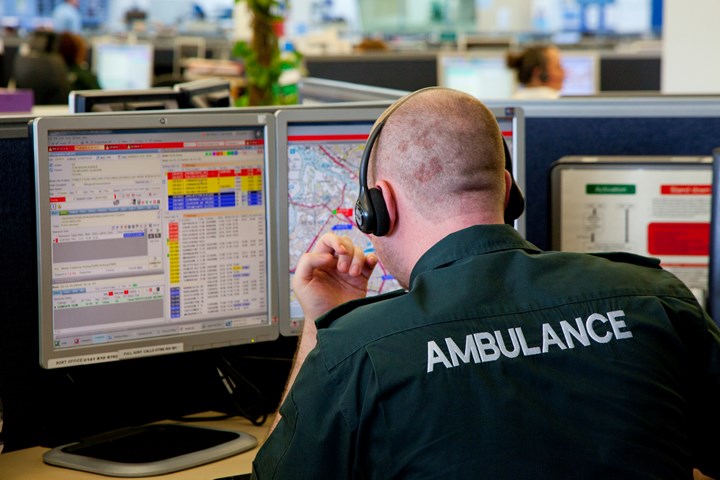 Find out about The Scottish Ambulance Service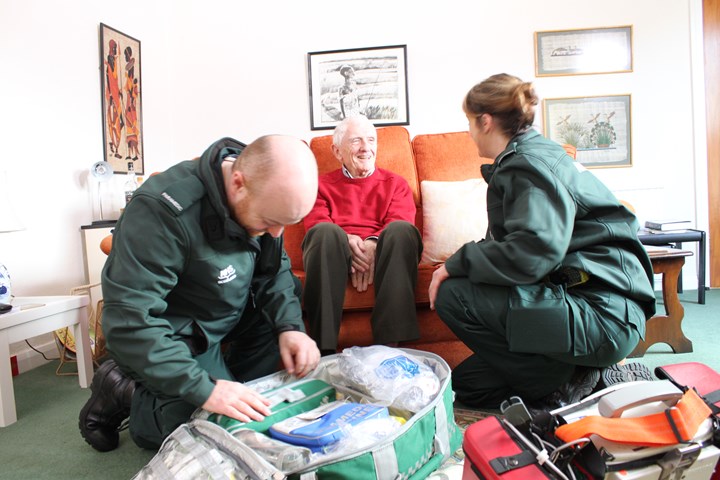 Read our patients stories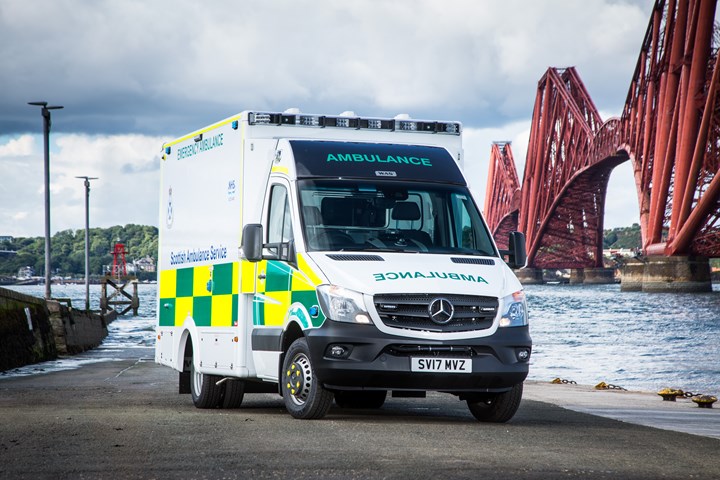 Get the facts behind the headlines
Latest News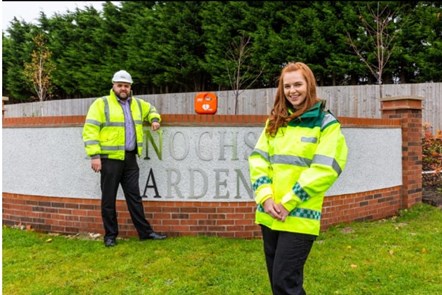 Thanks very much to Taylor Wimpey West Scotland for donating a Public Access Defibrillator (PAD) to the Bothwell and Uddingston Community First Responder Group.

Welcome to the latest edition of the Scottish Ambulance Service Stakeholder update containing an overview of the latest news from the Service. Please contact us, replying to this email address, if you have any comments or suggestions.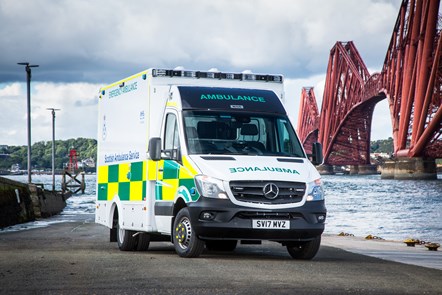 Additional funding of up to £11 million is being given to the Scottish Ambulance Service to help improve capacity and resilience this winter.